Foundation Bank is pleased to offer My Mobile Money Access!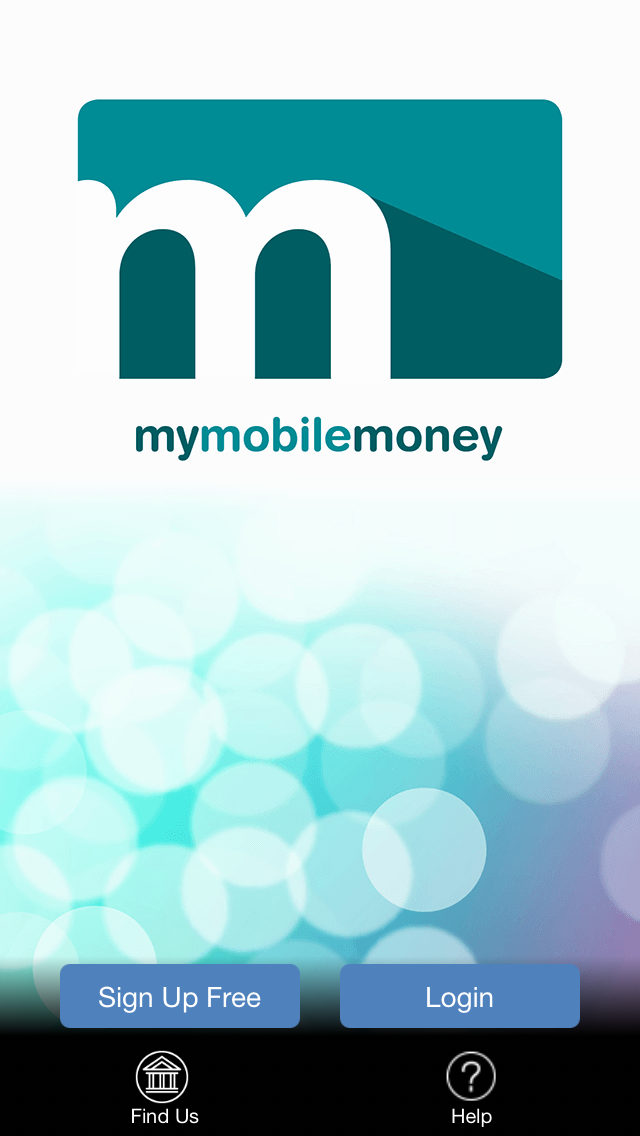 The My Mobile Money App is now available for free download for Apple and Android devices in the App Store and Google Play Store.
It is easy to manage your Debit Card and protect yourself from Fraud with the My Mobile Money Access Application. You can set up your Debit Card, and then manage and monitor it wherever you go! It gives you the power to control your card access without having to place a call to customer support. You can set up security measures right from your phone or device to help you avoid the hassles of account fraud. Other features include:
Set Daily Spending Limits: Effortlessly set up daily spending limits to help you stick to your budget.
Ability to turn your card on and off: Misplace your card? Simply turn it off until you find it!
Ability to alert and deny transactions based on merchant type, location, and transaction amount. Protect your account from transactions you wouldn't normally make.
Fraud Alerts: Receive alerts regarding suspicious transactions on your Foundation Bank Debit Card.
Please contact us at customerservice@foundationbankus.com or click here to contact a branch should you have questions or need assistance.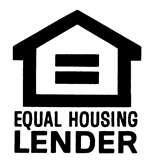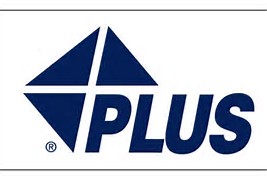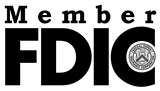 Benefits of your Foundation Bank Debit Card:
Accepted everywhere MasterCard is accepted
You only need one card to carry
Can be used like an ATM card
Provides an easy way to pay
Reduces the need for check writing
Reduces the need to carry cash
STAYING SAFE ONLINE WITH FOUNDATION BANK AND MASTERCARD SECURECODE
Shopping online with your Foundation Bank Debit Card should be safe, simple and secure. So don't let the risk of fraud get in the way. At Foundation Bank, we place a premium on keeping you safe – so we've taken even more steps to protect you by allowing you to add a personal password, known as a SecureCode to your Debit Card.
The SecureCode will be used to validate your identity when shopping with participating online merchants. Through this simple process, Foundation Bank and MasterCard SecureCode ensure you an effortless and enjoyable shopping experience with greater security against fraud and identity theft.
ENROLL TODAY at https://secure4.arcot.com/vpas/elan_9339/enroll/index.jsp to take advantage of this important security measure. Enrollment is easy and takes less than five minutes.

ATM - Automated Teller Machines
Locations & Convenience

You can use your ATM card at our ATM machines located at:
Foundation Bank has always been proud to offer you the nationwide surcharge-free ATM access provided by the MoneyPass Network. There are more than 24,000 MoneyPass ATMs nationwide and they're easy to find with an online ATM locator and locator apps for iPhone and Droid phones.
Enhancements to the MoneyPass website and apps have made them better than ever! You can visit the MoneyPass website at its new address: https://www.moneypass.com and see the changes for yourself. If you have any pages on the site bookmarked, please visit the site to update your bookmarks. Old bookmarks will still work but may be a bit slower if you don't update them with the new address.
And the MoneyPass ATM Locator App has a fresh new look and enhanced search functionality. Now is a great time to check it out at https://www.moneypass.com if you haven't done so already. And if you downloaded the MoneyPass ATM Locator App in the past, you will need to delete that app from your phone and install the new app to get the full benefit. It's worth it to be able to find MoneyPass ATMs when you are out and about!
If you have questions about the MoneyPass Network please contact us at 513-531-8655.

Foundation Bank will never call you requesting information on you or your accounts. We may, however, call to verify suspicious charges. If you ever doubt the legitimacy of a phone call, please hang up and call the bank directly at 513-721-0120.

Use your card at any US Bank Branch ATM - Service Charge Free!

That's right, your card will be accepted at any US Bank branch ATM and you will not be charged a fee!

Cash In a Flash

Your Foundation Bank ATM card is your source for instant cash wherever you see the MasterCard®, Plus®, Cirrus®, or Pulse® network symbols. A fee may be assessed if you use your card at a Non-Foundation Bank ATM or Non-US Bank branch ATM machine.

Banking Ease

You can use your ATM card to make deposits, withdrawals, or transfers at a Foundation Bank or US Bank branch ATM. Remember transactions at Non-Foundation or Non-US Bank branch ATM's may charge a fee for this service.
Remember! Do not write your Personal Identification Number (PIN) on your card and do not share this number with anyone. If you have any questions about this card please contact one of our Customer Service Representatives at any of our five offices. If your card is lost or stolen please call our office at (513) 721-0120 or our 24 hour after hours center at 1-800-264-5578. If you are traveling abroad please call 701-461-2551.
Foundation Bank Debit Card

The Foundation Bank Debit Card looks like a credit card, but works like a check. The Foundation Bank Debit Card is accepted at millions of merchants that accept MasterCard. The amount of your purchase or payment is deducted directly from your Foundation Bank checking account, eliminating the trouble of writing a check or the concern of carrying cash.

Easy To Use

It is easy to use your Foundation Debit Card to pay for entertainment, meals and merchandise. You present your Foundation Bank Debit Card instead of writing a check. The merchant accepts the Foundation Bank Debit Card and processes the transaction just as they would process a credit card transaction.

Use It Anywhere

The Foundation Bank Debit Card can be used at any participating business that accepts MasterCard.